Royal LePage Shelter Foundation
MAKE A STATEMENT FOR SHELTER!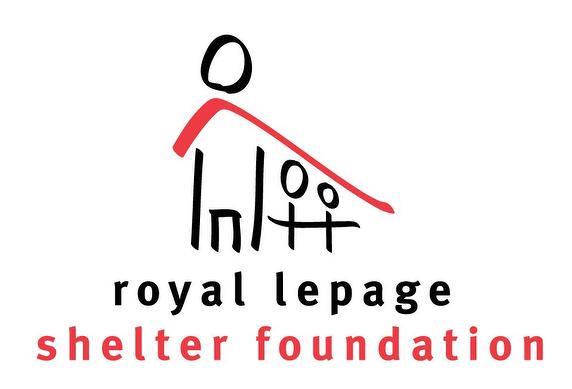 Helping Women And Children Escape Violence And Rebuild Their Lives
Royal LePage real estate agents help Canadians find their dream home.  For those who do not have a safe and peaceful home, we are also there, helping families in the neighbourhoods where we live and work.

Royal LePage is the only Canadian real estate company with its own charitable foundation.  The RLP Shelter Foundation is the country's largest public foundation dedicated exclusively to the funding of women's shelters and violence prevention programs.

Every dollar raised goes directly to helping the more than 50,000 women and children who are served each year by the shelters and support programs we fund.  Since 1998, the Shelter Foundation has raised more than $27 million and currently supports 200 local women's shelters and national partners. Royal LePage agents donate a portion of their commissions and our offices across Canada hold local fundraising events.  We also volunteer and provide in-kind goods to benefit the women and children residing in their local shelters.

To read brave stories of hope from families whose lives have been touched by abuse or to learn more about domestic violence, please visit https://www.royallepage.ca/en/realestate/about-us/shelter-foundation/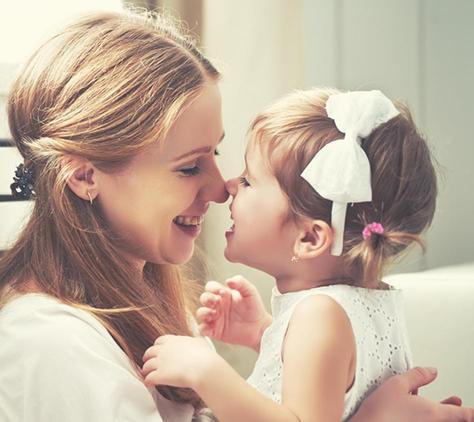 About Our Cause
- Violence against women happens in all cultures, religions, ethnic and racial communities, at any age, and in every income group.
- Half of all women in Canada have experienced at least one incident of physical or sexual violence since the age of 16.
- Every year in Canada, an estimated 360,000 children witness family violence.
- On any given day in Canada, 3,000 women (and their 2,500 children) are living in an emergency shelter to escape family violence.
- On average, every 6 days in Canada a woman is murdered by her intimate partner.
- Physical and sexual abuse costs Canadians over $4 billion each year in social services, criminal justice, lost wages, productivity, and healthcare

For additional research on family violence, visit www.canadianwomen.org
How We Help
Women's shelters direct our funding to meet their greatest needs and priorities.  Shelters use our funding to provide critical services such as:

- Trauma counseling
- Job training and placement
- Emergency transportation to the shelter
- Play therapy for children
- Homework help for youth
- Renovations to existing shelters
- Building new shelters
- Helping women and children after they leave the shelter and move into their own accommodations 

Royal LePage also takes a long-term view to stopping the cycle of violence. We are a founding partner of the Fourth R (a curriculum-based education program that has been delivered in 5,500 schools across North America) and we continue to help youth develop healthy relationships through annual funding of educational programs.  With the help of our national partner, the Canadian Women's Foundation, we support grassroots programs in every province that help women rebuild their lives after violence, that help children heal and prevent them from becoming victims or abusers themselves, and that help teenagers recognize and avoid abusive relationships.  

As a founding national partner of the online resource sheltersafe.ca, we are making it possible for women seeking safety to identify a shelter in a specific geographic area along with its 24-hour emergency phone line. This ensures that women and children get the help they need as quickly as possible.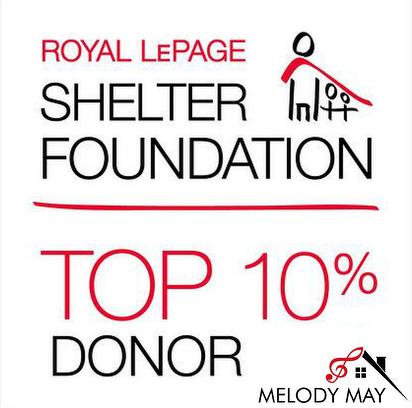 Debbie's Story
On September 11, 2001, a tragic event occurred that altered life as we know it forever. That event personally changed my life. I lost my best friend of 30 years that day and the world lost an amazing, kind-hearted and generous human being.
Debbie was one of the 24 Canadians who perished during the attacks on the World Trade Center. In my quest to honor those lost on that fateful day and to support the lives saved through the Royal LePage Shelter Foundation, I ran the half-marathon in the Oasis de Montreal, on the 10th Anniversary of 9/11, and raised $12,000 for this great cause.

I know if she were with us today, Debbie would have been running alongside me and I am so grateful for your support in achieving my goal.
You helped me salute the courage of the 30,000 women and children who stay in the shelters we support each year.

Together, let's put abuse out of commission.   

ONE SIGNIFICANT DAY. ONE INCREDIBLE CHARITY. ONE COMMON GOAL.
Link: https://bit.ly/2HrA3Ty